WHO WE ARE
We are an independent media specialist, focused on managing outdoor campaigns and we cover Romania, Bulgaria and Hungary.
WHAT WE OFFER - ONE-STOP-SHOP
We provide the best services and specialized solutions. From planning to production, we oversee
all the stages of a media campaign, ensuring the Client that:
Brief requirements are met
Site selection is based on a realistic value/price evaluation
Production process is supervised
Campaign publishing is coordinated & regular monitoring is provided
All deadlines are kept
We are the only company in Romania which has developed in-house, specialized software evaluation, scoring OOH
PLANNING TOOLS
Bespoke Systems
YODA – site evaluation tool, unique in OOH market, provides scoring, audience and CPT
MAPPING SYSTEMS – Mapinfo and Google Maps have been customized to acces target audience, site locations, distribution and client locations
DEJA-VU – imaginative tool which enables evaluation of OOH design, prior to campaign or creative approval
WHIM – what is happening in the OOH market with your competition

OUR CLIENTS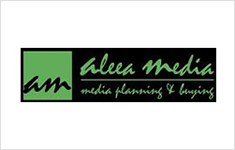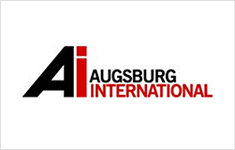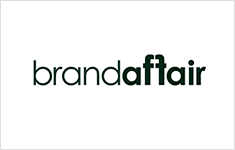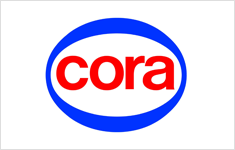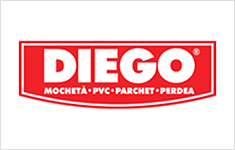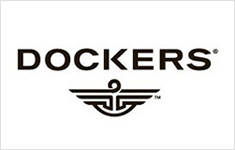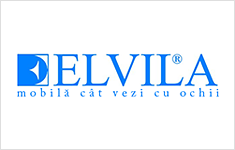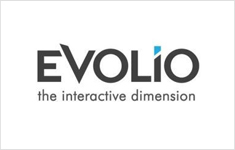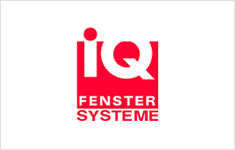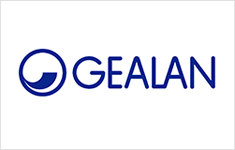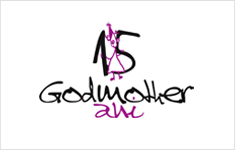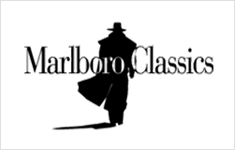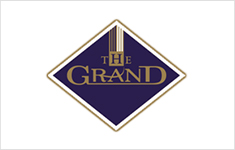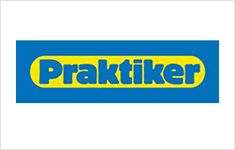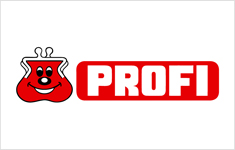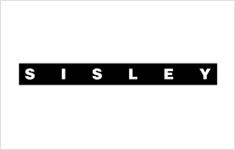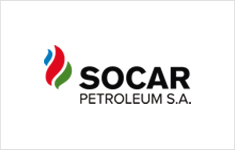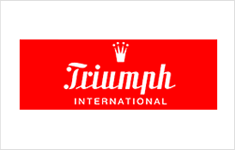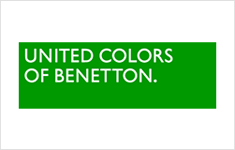 Bikini Billboard In Budapest Briefly Becomes The Best Placed Billboard Of All Time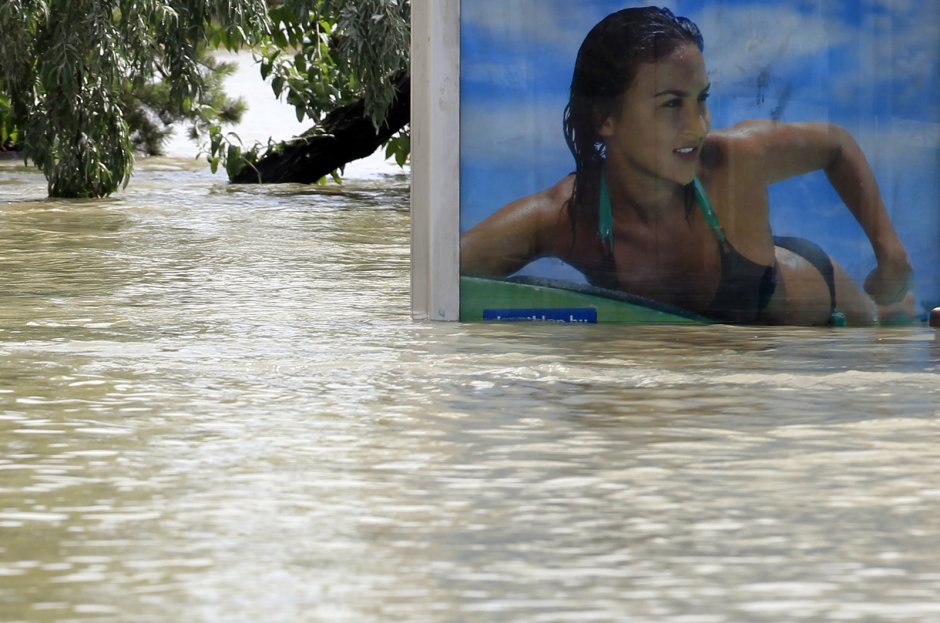 Central Europe is now seeing flooding like it hasn't seen in a decade. Thanks to rising waters in Hungary, this billboard with a woman on a surfboard now has to be in the pantheon of the best-placed billboards of all time. From the Reuters description: A partially submerged billboard on a tramstop is seen on the flooded embankments of the Danube River in Budapest June 10, 2013. The Hungarian capital escaped damage from the swollen river Danube, which peaked at record high levels in Budapest overnight and started receding slowly on Monday morning.
source : Business Insider
Smartphone-enabled hotel rooms give customers control of their experience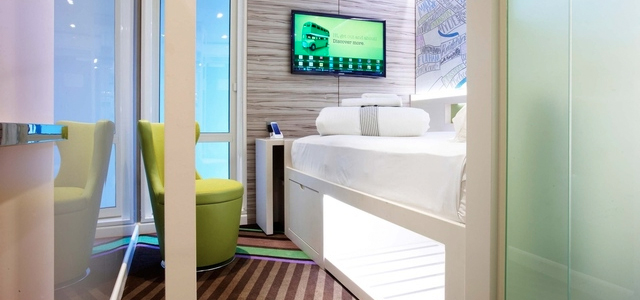 The UK's Whitbread chain has announced the hub, a compact hotel room that guests can customize via their smartphone, even before they've arrived.
We've already seen the English Lake District's Waterhead Hotel offer consumers the ability to tailor their room to their own tastes. Now the UK's Whitbread chain has announced the hub, a compact hotel room that guests can customize via their smartphone, even before they've arrived.

The rooms – which will form part of the company's popular Premier Inn brand – will feature a number of clever ways to make the most of their 11.4 square meter footprint. Alongside beds that fold away into desks, guests can dictate the look and feel of the room through a companion app. Before they arrive, they can turn on the lights, set the heating, switch the TV onto their favorite channel or play some music depending on their mood at the time. The app also enables users to check in without having to deal with staff, and pre-order food from the deli restaurant.

Located in the center of London, the hubs take up minimal real estate, but provide a homely feel through consumer customization. Whitbread has secured sites for 1,000 rooms that it hopes to begin opening in mid 2014. Are there other ways to hand over greater control to hotel guests to ensure their comfort?
Website: www.whitbread.co.uk
Apple overtakes Coca-Cola to become world's 'most valuable' brand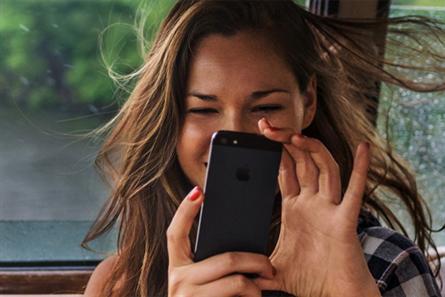 Coca-Cola has been displaced as the world's "most valuable" brand for the first time, with Apple taking the top spot in Interbrand's annual countdown of the top 100 global brands.
Apple: overthrows Coca-Cola to become the world's 'most valuable' brand.
Coke has topped the Best Global Brands ranking each since its creation 13-years ago, but slips to number three behind iPhone-maker Apple and search giant Google, which jumps to number two in the table.
In 2000, Apple ranked at number 36 in the Best Global Brands with a brand value of $6.6bn. Today, despite recent criticism of its iPhone 5c launch, its brand value is $98.3bn.
Jez Frampton, Interbrand's global chief executive officer, said: "Every so often, a company changes our lives—not just with its products, but with its ethos. This is why, following Coca-Cola's 13-year run at the top of Best Global Brands, Apple now ranks number one."
"Tim Cook has assembled a solid leadership team and has kept Steve Jobs' vision intact – a vision that has allowed Apple to deliver on its promise of innovation time and time again."
New entrants in the list include broadcaster Discovery (at number 70), Procter & Gamble-owned battery brand Diracell (85) and General Motors-owned automotive marque Chevrolet.
Technology brands enjoyed the biggest growth in brand value, with Google (second) up 34% year on year, Amazon (19) up 27%, and Facebook (52) up 43% on its 2012 value.

Apple was also recently crowned as the world's most "cool" brand, confirming the firm's enduring appeal  despite its recent troubles. 


| | | | | |
| --- | --- | --- | --- | --- |
| 2013 | 2013 | Brand | 2013 brand value (USD $billion) | % change in brand value |
| 1 | 2 | Apple | 98.316 | 28% |
| 1 | 2 | Google | 93.291 | 34% |
| 3 | 1 | Coca-Cola | 79.213 | 2% |
| 4 | 3 | IBM | 78.808 | 4% |
| 5 | 5 | Microsoft | 59.546 | 3% |
| 6 | 6 | GE | 46.947 | 7% |
| 7 | 7 | McDonald\'s | 41.992 | 5% |
| 8 | 9 | Samsung | 39.610 | 20% |
| 9 | 8 | Intel | 37.257 | -5% |
| 10 | 10 | Toyota | 35.346 | 17% |
| 11 | 11 | Mercedes-Benz | 31.904 | 6% |
| 12 | 12 | BMW | 31.839 | 10% |
| 13 | 14 | Cisco | 29.053 | 7% |
| 14 | 13 | Disney | 28.147 | 3% |
| 15 | 15 | HP | 25.843 | -1% |
| 16 | 16 | Gillette | 25.105 | 1% |
| 17 | 17 | Louis Vuitton | 24.893 | 6% |
| 18 | 18 | Oracle | 24.088 | 9% |
| 19 | 20 | Amazon | 23.620 | 27% |
| 20 | 21 | Honda | 18.490 | 7% |
source : MediaWeek UK, article by Alex Brownsell
Lady Gaga goes Outdoor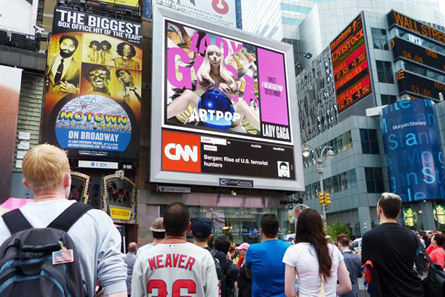 Lady Gaga's partnership with Clear Channel
Lady Gaga used Clear Channel's digital outdoor network to première the cover of her new album at exactly the same time in key cities on 7 October. Details of ARTPOP, which was designed by Jeff Koons, were revealed every few minutes. Twitter fans using the hashtag #iHeartARTPOP could see their Tweets incorporated into the background of the ad.
source : campaignlive.co.uk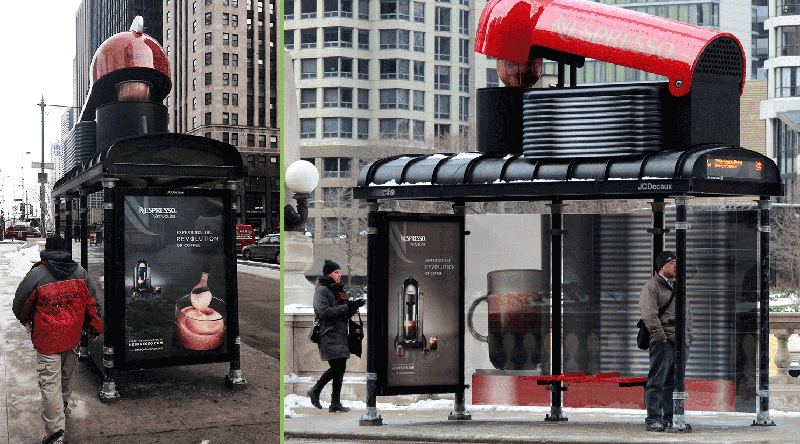 A Design Firm Wants To Turn Billboards Into Tiny Houses For The Homeless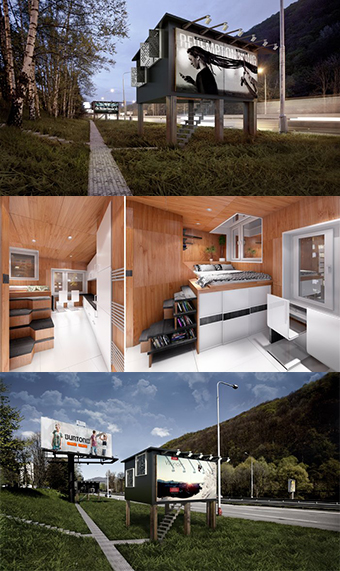 The modern roadside billboard has been with us for nearly 150 years, and, let's be honest, it needs a bit of a facelift. Not much has changed since its inception — it's still just a big advertisement on legs, distracting you on your commute.

An architecture and design firm in Slovakia is setting out to change that. DesignDevelop recently unveiled a new project, called Project Gregory, which would convert the nation's traditional triangle-shaped billboards into living spaces, complete with bathrooms, kitchens, and beds.

The tiny living spaces could be used to provide housing for the homeless population in the surrounding areas. Whether that makes sense in a practical application sense remains to be seen.

The fee for the ad space would help offset the price of construction, and the firm says that by optimizing the electricity which is already hooked up in order to light the billboards at night, the homes could be powered at no additional cost.
source : Business Insider
LET'S HAVE COFFEE
Poster Plan is lead by a team of experienced professionals.
Contact us or give us call, so we can meet for a coffee.